News
Henk Egbers Retirement
We are at once happy and sad to announce the retirement of Henk Egbers, handyman and friend extraordinaire. He has been an outstanding addition to the Lodge for more than 20 years, and his presence will be missed by both his coworkers and the many guests he got to know over the years. Many projects and improvements could not have been completed without him, and while he will be sadly missed, we can only feel happy for him and wish him all the best for this next chapter of his life after his many years of hard work.
In this section
As always, thank you to all of our fantastic guests who took the time to visit us this past summer. It really is our guests, both returning and new, that make this such a special
business. It is hard to believe that this past summer will have been our families 40th year at Stirling Lodge. As far as our records go, inclusive of our time at the Lodge but also many years of records from the Stirlings before us, it is amazing how many family names are continuous. Generations upon generation have made Stirling Lodge their family trip. Grandparents, parents, children, grandchildren & great grandchildren and so the tradition continues. Stirling lodge has become much more than just a fishing trip but a link between generations which we hope will continue for many years into the future. This winter we have many projects underway. As always, Anna's flowers were a huge hit, and we have added a greenhouse this fall to better accommodate new and improved gardens around the property next season. We are continuing to improve and upgrade accommodations as well as the marina to ensure our guests have the best most comfortable stay possible. It's shaping up to be another busy winter with lots to do so be sure to stay up to date with the latest happenings on our Facebook page!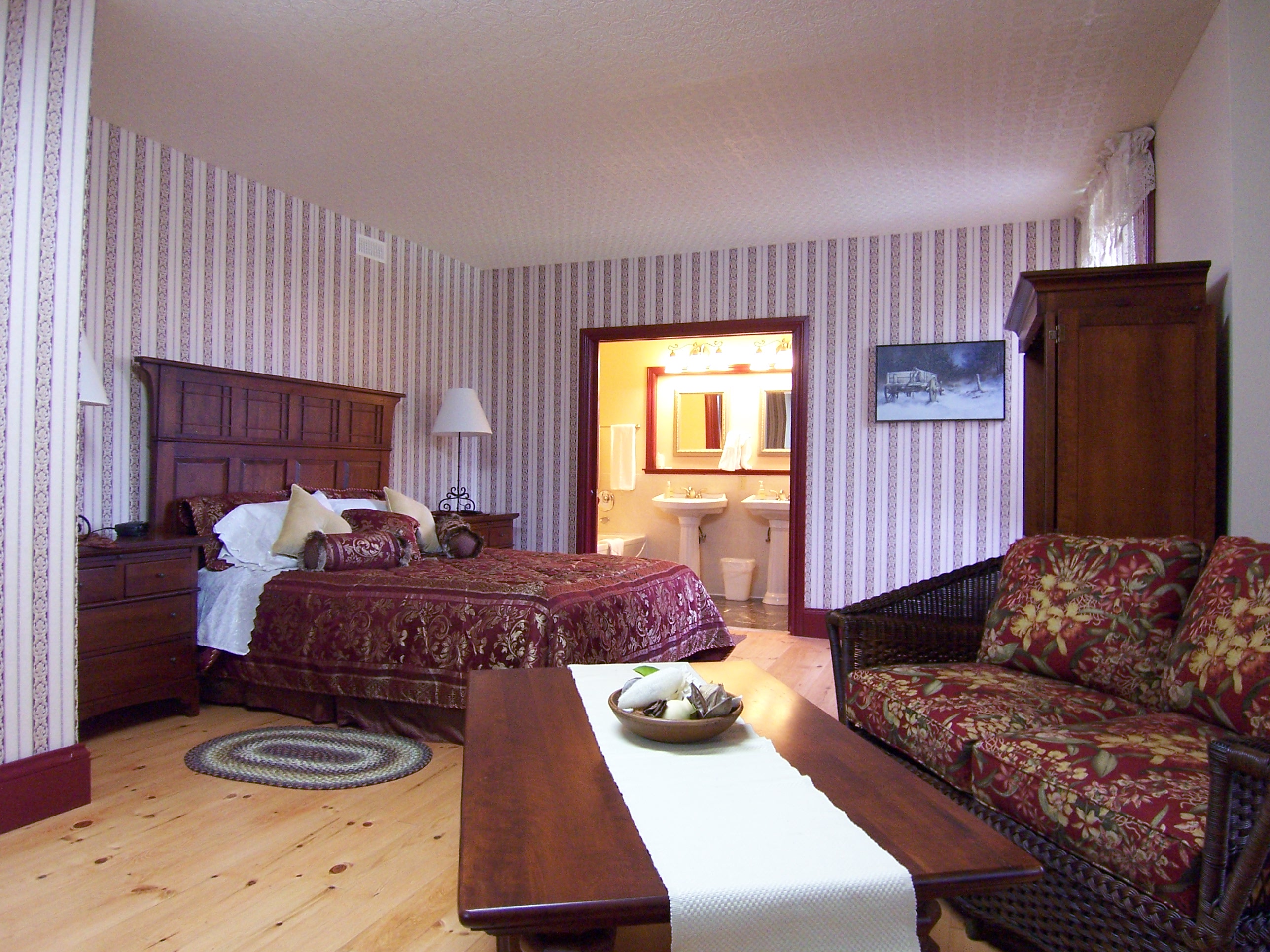 Returning guests have been making great use of the green "Outdoors Cards" and saving time and money on their fishing licenses. With the Ministry of Natural Resources continuing to make changes to the way licenses are issued, we are hoping to see more improvements to come. If you have bought a fishing licence in the past three years, you should have received a green plastic card. If you have not yet received it or have lost yours, please call the Outdoors Card centre toll-free at 1-800-387-7011. They will send you another by mail, please allow 4-6 weeks for delivery. Not sure if your Outdoors Card is valid? No problem! Bring it with you just in case and we'll let you know at the office when you check in
Passport requirements are in full swing and will continue for next year. Everyone over the age of 16 is now required to present a passport or passport card when they cross the border. If you still have yet to get your passport, see the department of Homeland Security's website: www.getyouhome.gov for more and information and how to apply.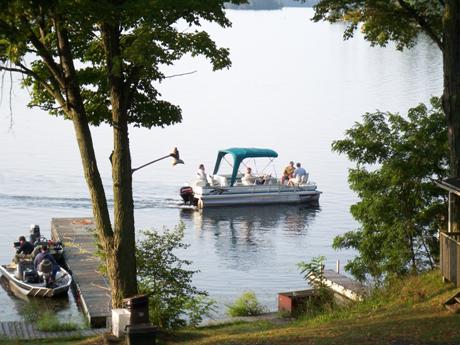 While Canadians have their work cut
out for them, our visitors from the US will notice very little difference to meet the stricter boating safety regulations this season. Bringing your own Boat? – you just need to meet the regulations
of your state and provide proof of residency. Renting a boat? Anyone driving it simply fills out a safety checklist on arrival, Already taken a boating safety course? Bring your card with you!